Breaking Barriers in Care
Have you ever treated a patient with an intellectual or developmental disability? Did you wonder how best to communicate with that patient? Were you concerned that he or she did not understand your instructions?
Some individuals with intellectual or developmental disabilities may present typically, yet have significant communication or behavioral difficulties which create barriers to their receiving optimal care. Often, these individuals need some accommodations during physician office visits, but are capable of making decisions for themselves. By learning some basic techniques, you and your office staff can ensure that individuals with intellectual/developmental disabilities are receiving the best possible care, both in the office and in follow-up care.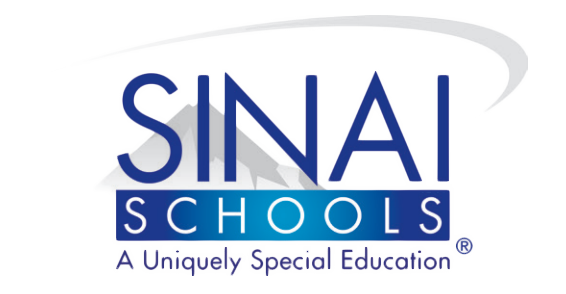 Holy Name Medical Center's Institute for Simulation Learning has partnered with SINAI Schools to create a simulation class to address the issues facing healthcare professionals when they care for a patient with an intellectual or developmental disability.
This course demonstrates how improved collaboration between healthcare professionals, patients and those who support them can promote improved outcomes and patient satisfaction in individuals with developmental and intellectual disabilities. The class is free and may be scheduled before, during or after business hours.
For more information or to schedule training, please contact us.